Unsustainable progress continues while billions still lack access to basic necessities.
We have the understanding, capability and resources to reset the trajectory, and leave a deeply empowering impact on the next generation.
My Ikigai (Japanese for "reason for being") is to catalyse profound positive change in environmental, social, political, economic, financial and human consciousness through technological innovation and mobilization of investments. – Planetary Sustainability
– Financial Technologies (Fintech), Blockchain Applications Strategy
– Strategic Growth & Digital Marketing
– Data Science & Simplifying Complexity
– Thought Leadership & Public Speaking
– Finance, Portfolio Management & Impact Investing
– Building Purposeful Partnerships & Facilitating Multi-stakeholder Dialogues
– Life, Executive & Systems Coaching – Founder & Ceo, Maanch – Global Platform For Impactful Investments (Technology)
– Director, Blu Dot Advisory – Global System Integration Advisory (Planetary Sustainability)
– Managing Partner, Ease On Edge – Experiential Coaching For Global Influencers (Leadership Development)
– Manager, Standard Chartered Bank – Operational Risk & Investment Banking (Finance) – Fintech & Blockchain Strategy, Said Business School, Oxford University
– Business Sustainability Management, Cisl, Cambridge University
– Certified Leadership Coach And Facilitator
– Nationally-ranked Chartered Accountant, Icai
– Bachelors And Masters In Commerce, Narsee Monjee College, Mumbai University
"The best way to become a billionaire is to help a billion people."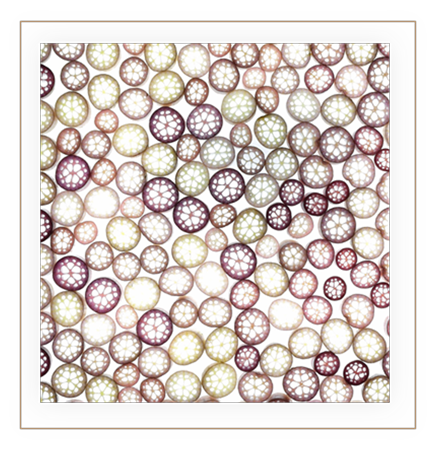 From humble beginnings in Mumbai, India, in a non-English-speaking conservative family, I am a global citizen, an Entrepreneur, Impact Investor, Philanthropist and Blockchain & Sustainability Evangelist based in London, UK.
They say that you're the average of the five people you spend the most time with. If you want to lose weight, hang out with healthy people. If you want to think big and bold, hang out with people who think that way.
Imagination is everything. It is the preview of life's coming attractions.
- Albert Einstein
It may be when we no longer know what to do, we have come to our real work, and that when we no longer know which way to go, we have begun our real journey.
- The Lord of the Rings
Out beyond ideas of wrongdoing and rightdoing, there is a field. I'll meet you there.
- Rumi